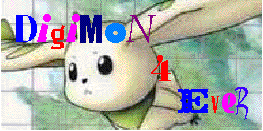 This Site Best Viewed W/ A Maximized Window & or Browser
Have fun With My Site!
Digimon Season 3 is out in the u.s. horray for new episodes!
Please Do not make privates on the guessbook you may while e-mailng this causes alot of hassel
Hi dis site is completely dedicated to Digimon it has eyerything you need and to check them out the Navigation Bar on the Left.
Please Sign My GuessBook Located On The Navigation Bar



I will be Posting a New Monthly Pic on this page so book mark and check it out!!
Septembers pics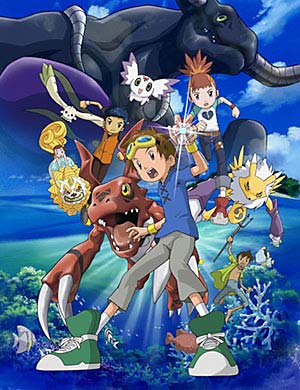 This site has been published on
May 26, 2001